强大的
Microfinishing and face polishing
The proven PowerPolish is the established solution on the market for polishing hard and super-hard materials. Polishing performance is certainly the most important feature, but maintaining or creating highly accurate flatness is an outstanding characteristic. To achieve maximum output, the PowerPolish can be equipped with up to four quills. This increases the output capacity by up to 100% compared to conventional plant solutions. The speciality of the machine is the integrated facing of the polishing wheel. The disc can be machined in a plane, concave, convex or conical shape according to the requirements. The plant is capable of producing flatness of 0.001mm on a diameter of 30mm. A peak value in the machining of sapphire.
Maximum productivity
Solid construction ensures high accuracy
Effective cooling of the polishing wheel allows short cycle times with high removal rate
A wide variety of materials machined by selecting the alloy of the polishing wheel
Modular design enables user-specific solutions
Maximized stiffness / highest precision
Mechanical or chemical process
Integrated polishing wheel dressing/turning (concave, convex, parallel)
Fully integrated control head with 99 programs
Optional cooling system, mist extractor
Main areas
The
PowerPolish
face polishing machine is used
for polishing very hard materials
in compliance or to generate highly accurate flatness
The
PowerPolish
proves its efficiency with well-known watch manufacturers and in the supply industry of precision mechanics.
Labelling of the plant
Highest process accuracy
Double the output comparing of the previous plant «
PP400
»
Full enclosure for a clean process
Typical applications
Ceramics, zirconium oxide
New sinter materials (e.g. SmCo)
Download brochure PowerPolish (PDF)
---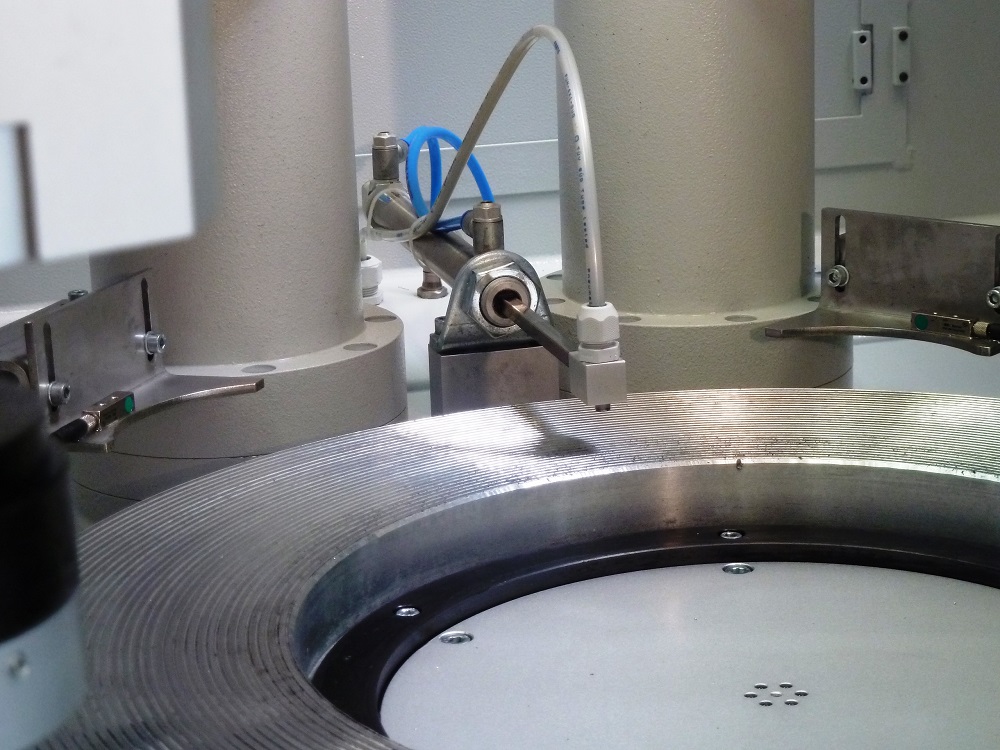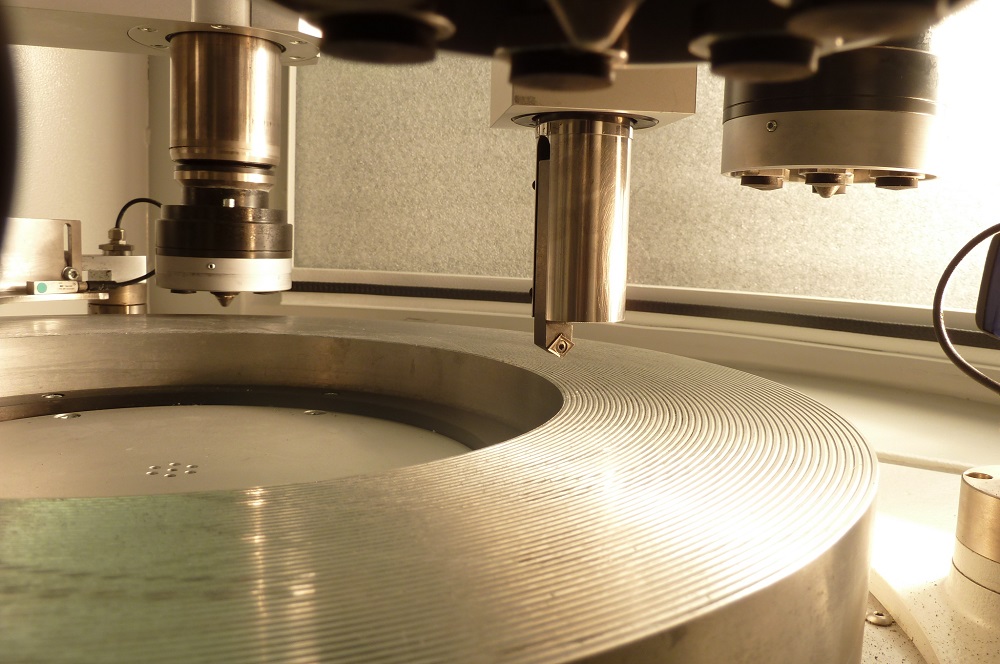 ---