Deburring, polishing, honing
Brush-honing of ultra-hard materials is a technique Gerber has incorporated in its machines for decades. These products are constantly optimized and improved. Customers around the world are now making use of brushing and polishing machines for polishing and defined honing of inserts and for deburring and polishing of turned, milled, ground, punched, water-jet-cut and laser-machined workpieces.

Gerber machines allow you to machine workpieces out of hard materials such as CBN, PKD, sapphire, ruby, ceramic and carbide both steel, aluminum and brass. Specially development machines allow you to machine the circumference of rotary tools and swiveling tools.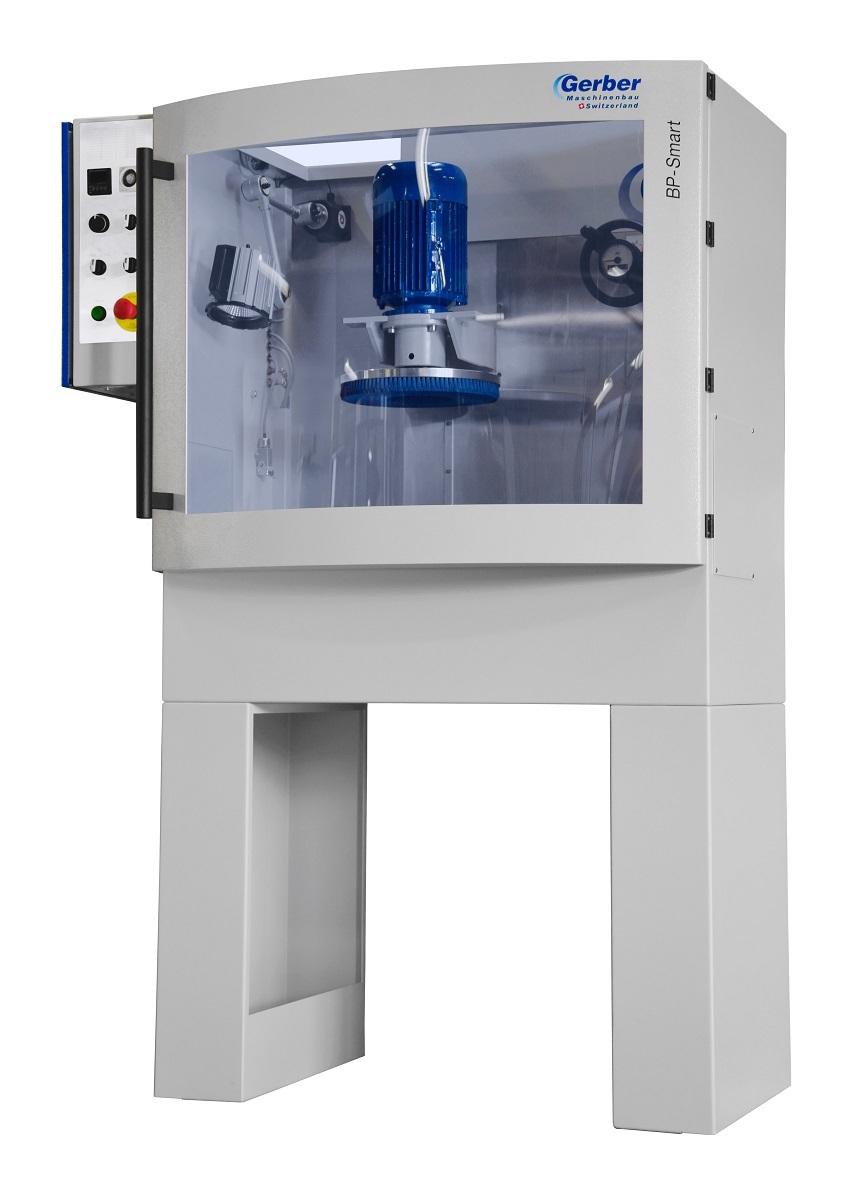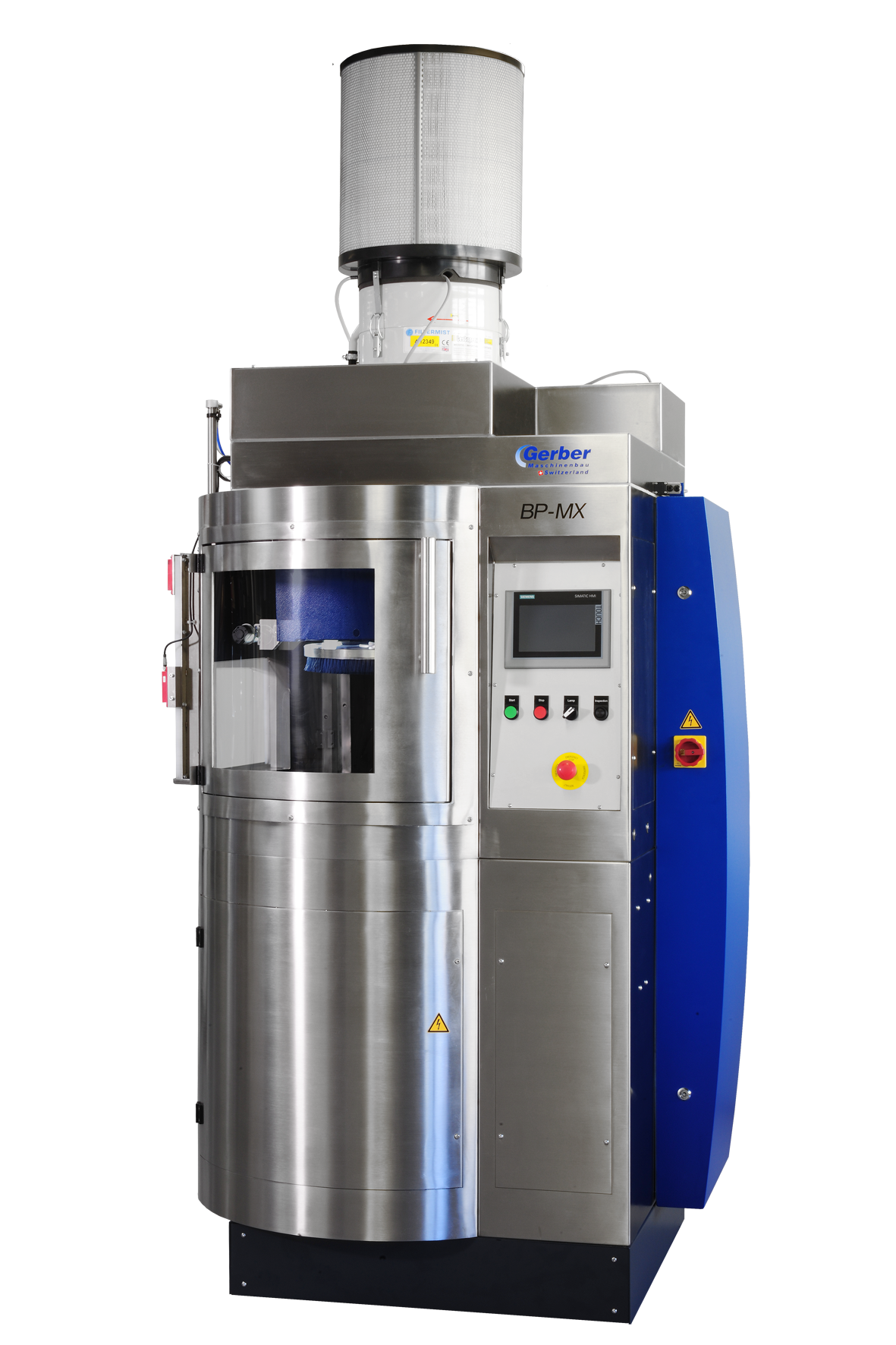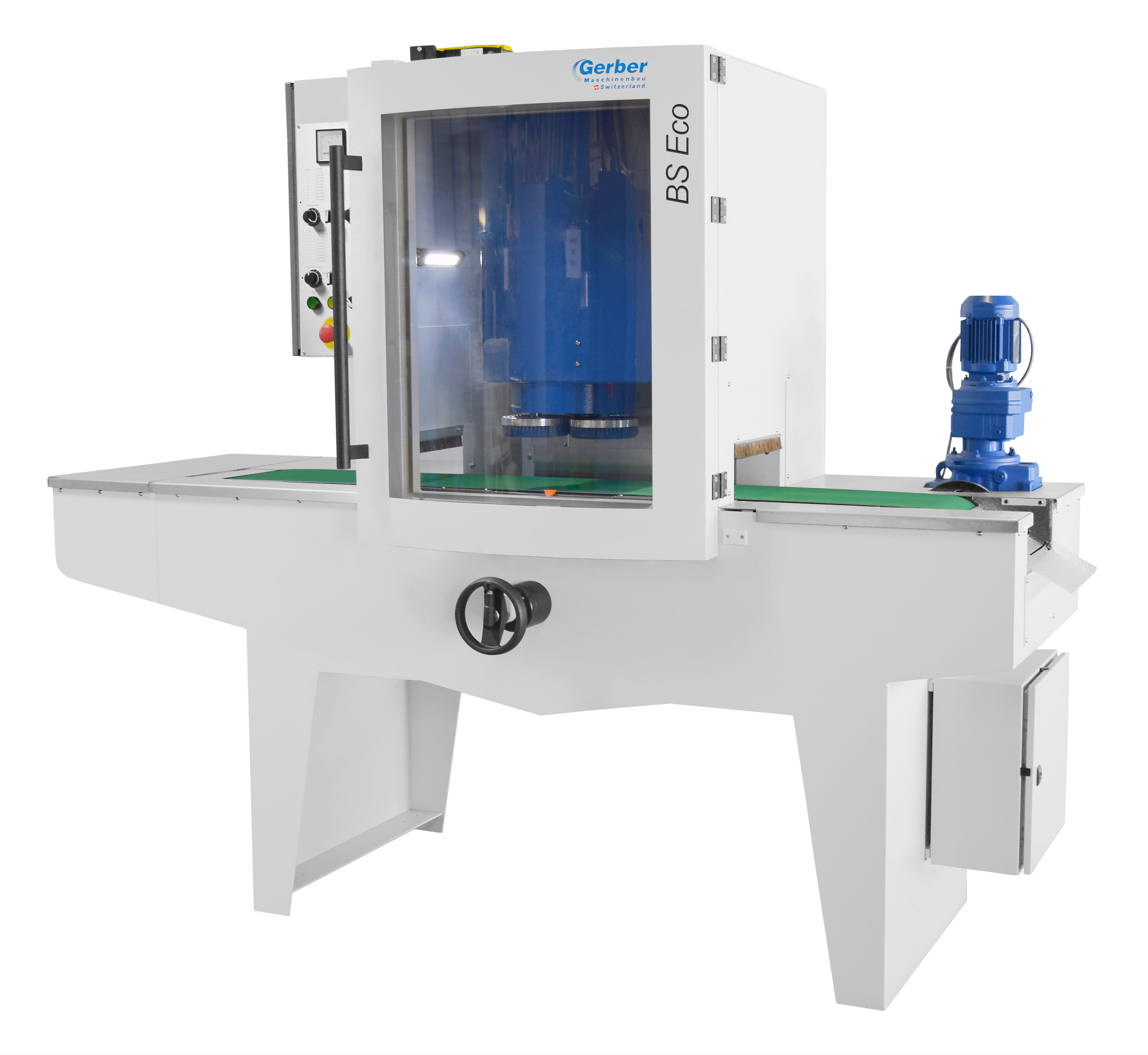 ---