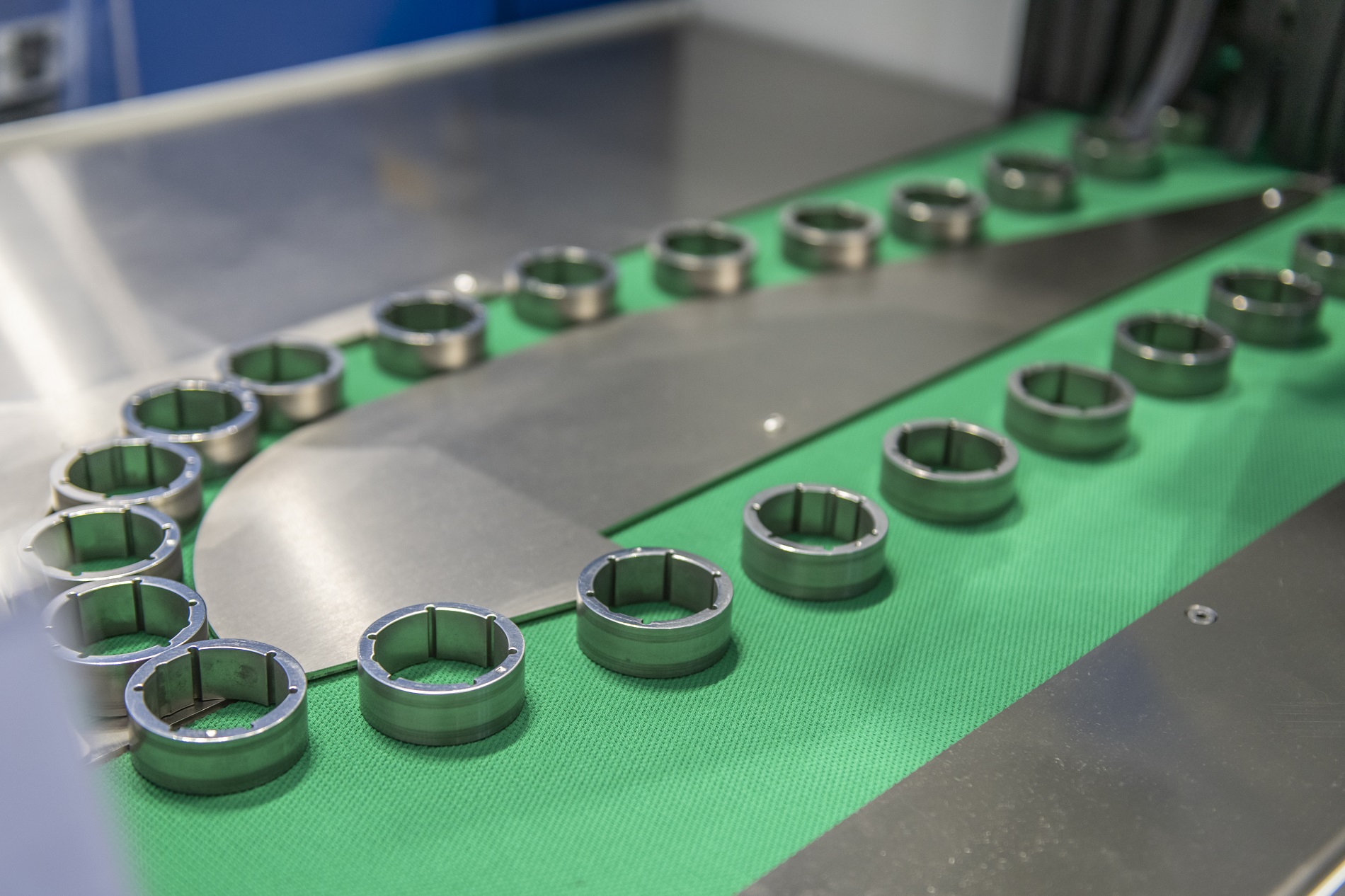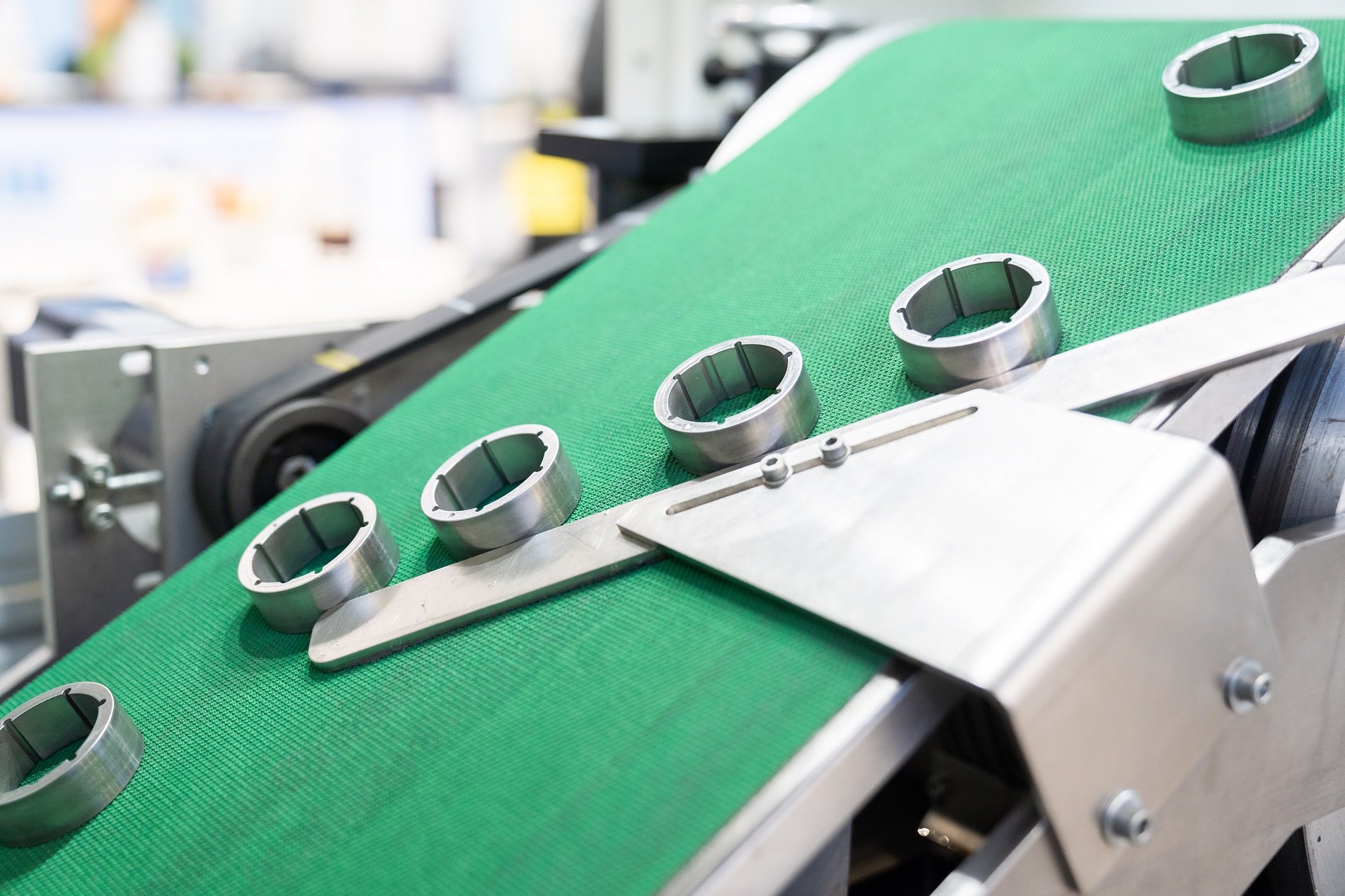 René Gerber AG - Leading in deburring, honing and polishing
The Gerber brush polishing machines and deburring systems are used when it is necessary to deburr flat workpieces or workpieces with indentations or pockets with high precision and to round them off in a defined narrow tolerance range. At the same time, the surface roughness is quite significantly improved by the process. This technology is incorporated in a large number of precision components where absolute absence of burrs and undamaged surfaces are a must.
Gerber systems enable the machining of workpieces made of hard materials such as CBN, PCD, sapphire, ruby, ceramic, carbide and steel, but also aluminium, brass and plastics. Specially developed machines in modular design enable the machining of flat parts up to rotary tools and turned parts.

Customers can be found in a wide variety of industries, especially among manufacturers of gear parts, stampings and fineblanked parts as well as milled parts, grinding parts, water-jet parts, and also indexable inserts, watch parts and sapphire crystals.


The development and construction of brush polishing machines and face polishing machines as well as the corresponding tools such as brushes and pastes for deburring, defined honing and polishing is based on many years of process technology competence and is adapted to the workpiece requirements in cooperation with you.

We accompany you from the first workpiece test and system planning to the commissioning and training for your machines. With us, you have a reliable plant and service partner at your side for the entire service life.

Blog Posts from the René Gerber AG
In our blog we write for you about current topics concerning the processes
deburring
,
honing
,
polishing
and the variety of applications and industries we operate with our products and services. For example, we show you test results from our
SurfaceExpertCentre
about new technical highlights. In addition, we further develop our processes and push our products to its best. The blog is therefore a guide, reference book and an important source of information for well-founded facts about the processes
deburring
,
honing
and
polishing
.
Technical application report can be found under the heading success stories. With the one-time registration you have full access to this in-depth knowledge. With your comments you will take an active part in our technical exchange on the web and benefit from experiences from other industries. With this in mind - let's blog together.